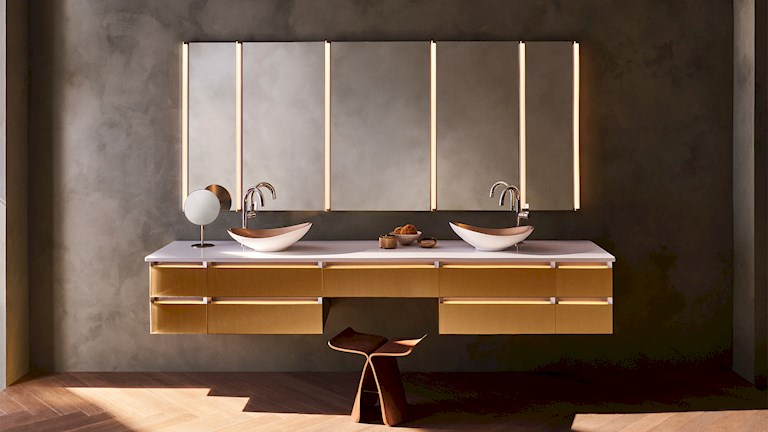 The bathroom is our favorite room.
It is our private space. It is our sanctuary. It is where we escape. We transform. We gaze. We glam. It is where we look into our reflection. To primp. Or pep talk. It is where we take care of ourselves. It looks modern. It feels timeless. It is luxurious. It is ours. Take care of yourself. Robern will take care of you.
---
"Every great design begins with an even better story." Lorinda Mamo, designer
---
Pennsylvania 1968
Rosa + Bernie Meyers reinvent the luxurious bathroom by turning the cold, steel utilitarian medicine cabinets and vanities into sophisticated and coveted decor, worthy of their customers' upscale taste. 
Ro + Bern = Robern
---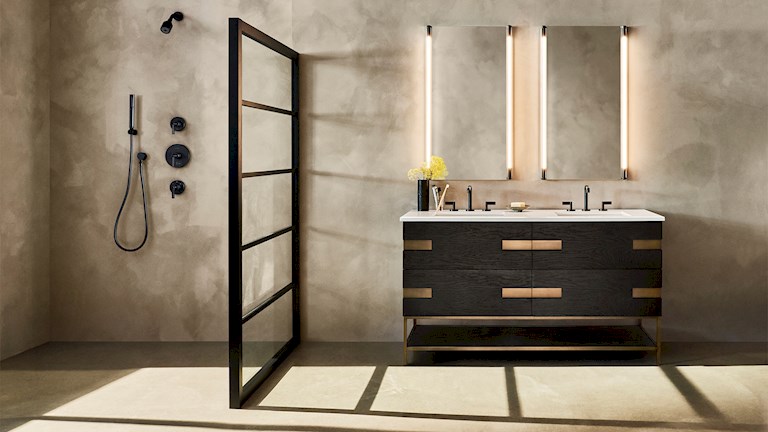 From there everything changed for the better.
Bland, cluttered bathrooms were replaced with polished, gleaming cabinets and vanities that looked stunning and functioned beautifully. They became a true reflection of the Robern customer. With an understanding of how a beautifully designed, luxurious bathroom space can make you feel. It's where you go to relax...to get glamourous…to have fun…to escape. We see you and you look gorgeous.
---
"Design is not just what it looks like and feels like. Design is how it works" Jonathan Ive
---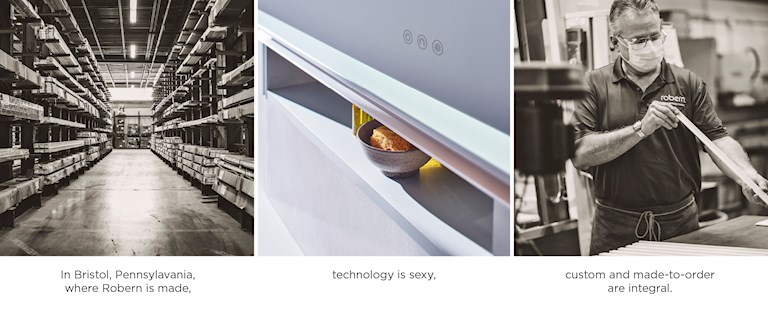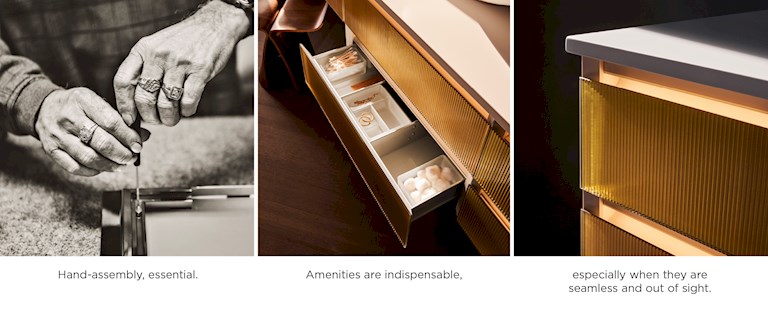 ---