At Robern we believe everyday routines should be anything but ordinary. By combining thoughtful design, innovative technology and impeccable craftsmanship, our high-quality solutions have helped create some of the most unexpected bathing spaces in the hotel, resort and multifamily markets. Backed by unwavering support, our extensive portfolio-including cabinetry, vanities, mirrors, lighting and shower enclosures-offers an unrivaled suite of customizable solutions all in one place to bring your unique vision to life.
---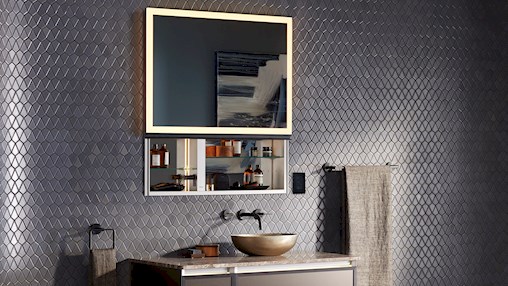 High Standards
With a commitment to high-quality, long-lasting design steeped in the company DNA, Robern has built a reputation on creating extraordinary custom styling space solutions that are second to none.
---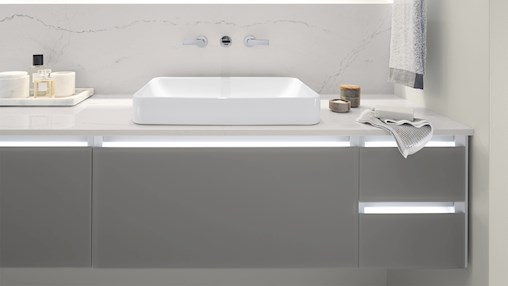 Design Approach
Robern's approach to design starts with assessing the overall styling space experience and determining how to improve it through thoughtful features and functionality.
---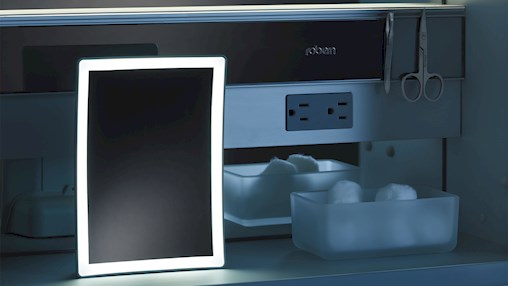 Dedicated Support
Every Robern product—whether standard, semicustom or fully custom—is thoughtfully supported by a dedicated staff for seamless execution and delivery.
---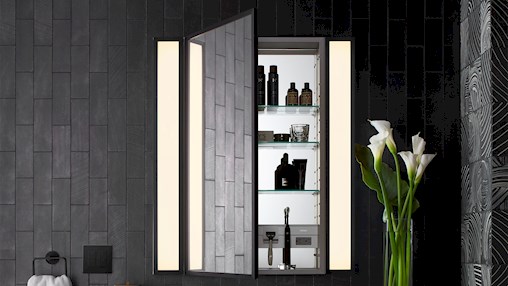 Reliable Delivery
When it comes to delivery for time-sensitive projects, Robern takes great care to ensure that each shipment arrives where it is needed, when it is needed.
---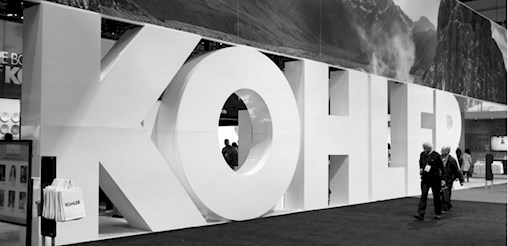 Backed By Kohler
With a contemporary aesthetic and flawless craftsmanship, Robern style creates extraordinary spaces. With Robern quality backed by Kohler, your project, your business, and your brand have a partner to rely on.
---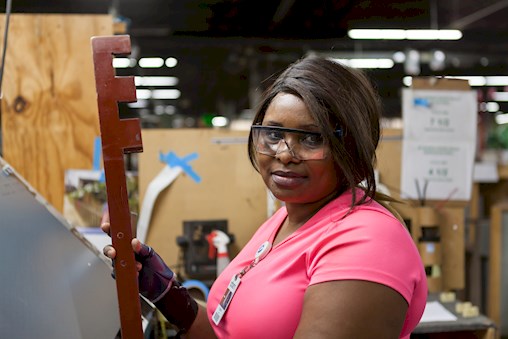 Made in the USA
The clean and modern design of our products begins with the highest quality materials that are hand-crafted in the U.S. to create fixtures and furnishings built to last. Aluminum and glass are two of the signature premium materials our craftsmen transform into distinctive Robern mirrors, medicine cabinets and vanities.
---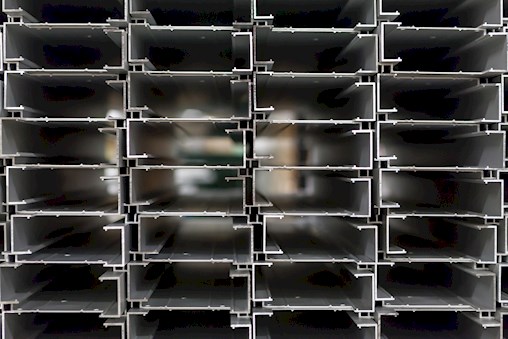 Precision Engineering
Every Robern product is precision-engineered with distinct aesthetics and quality to the core. Modularity and customization are our guiding principles, ensuring each piece is a perfect addition to your space.
---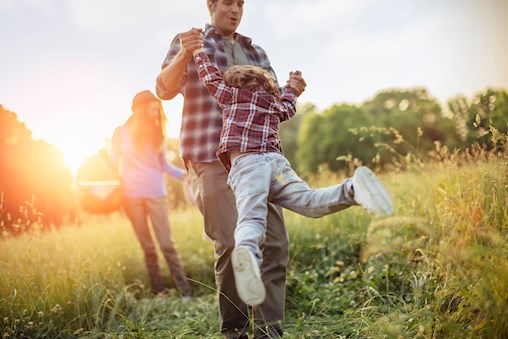 Always Sustainable
Robern is pleased to offer a range of renewable, recycled, and recyclable materials in each design to support our shared commitment to preserving the environment and strengthening our communities. Robern uses healthy building materials without harmful off gases.
---