For hotel and resort projects, Robern offers a range of lighted mirror options to fulfill every design need.
---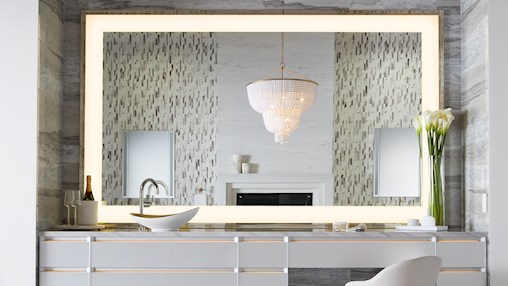 The Collection
Exclusive to hospitality and multifamily projects, The Collection offers a comprehensive assortment of lighted mirrors, shower enclosures, shower hardware and magnification mirrors to elevate your bathroom designs.
Learn More
---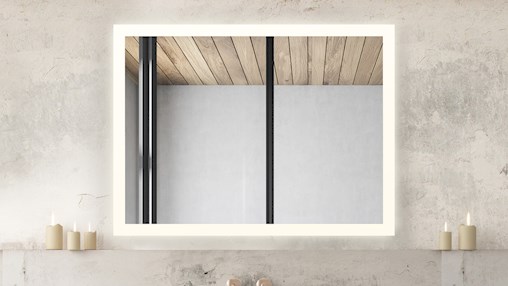 Vitality Lighted Mirrors
Perfect light is now within reach. The Vitality lighted mirror collection enhances everyday routines with the highest quality of lighting in its class.
Learn More
---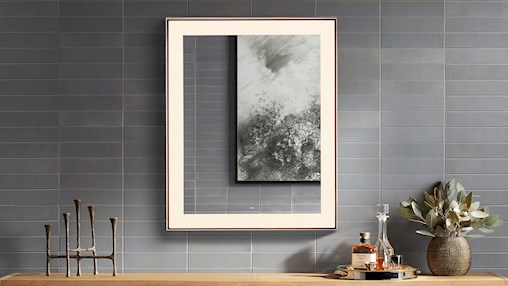 Sculpt Lighted Mirrors
The sophisticated interplay of premium task lighting and museum frames makes Sculpt lighted mirrors undeniably exquisite focal points in a variety of styling spaces.
Learn More
---