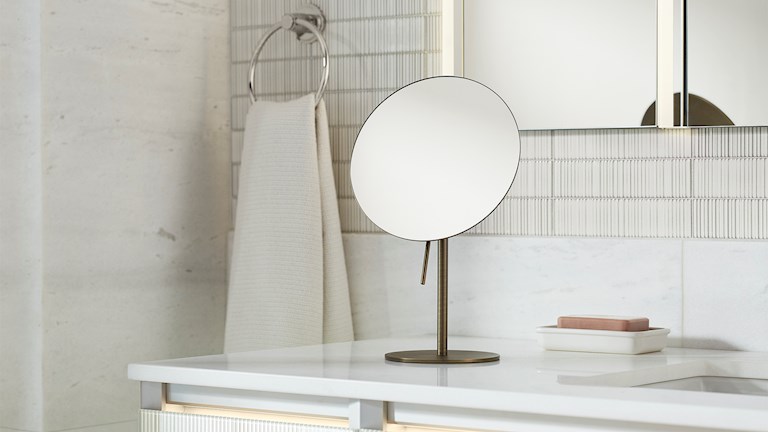 A Unique Gift Idea
Give a unique gift to that someone who has everything. Magnification mirrors add the finishing touch to any styling space and elevate your morning and evening routines.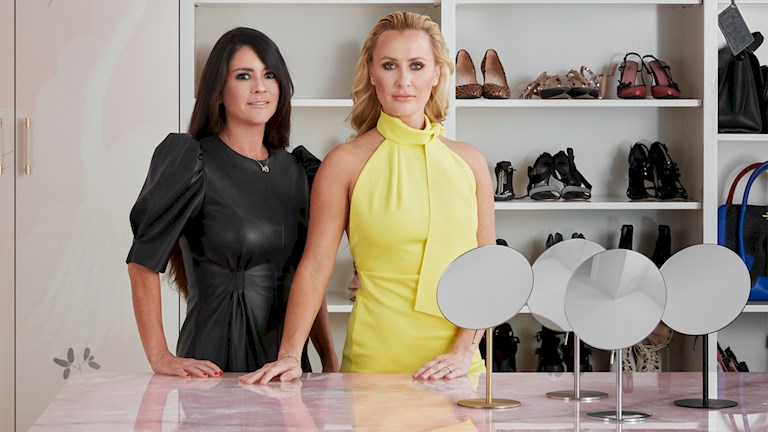 ---
"A magnification mirror in the bathroom is so important for makeup application and the cleaning of your skin." WIDELL + BOSCHETTI
---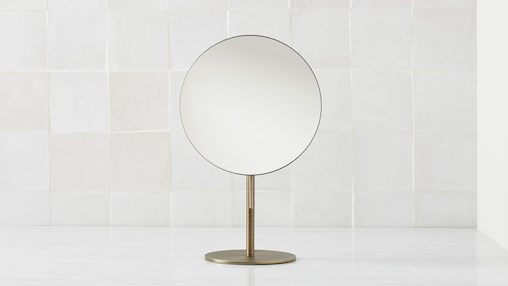 Freestanding Magnification Mirrors
Freestanding magnification mirrors are available in chrome, satin nickel, matte black, and light brushed bronze finish options to perfectly complement your décor.
---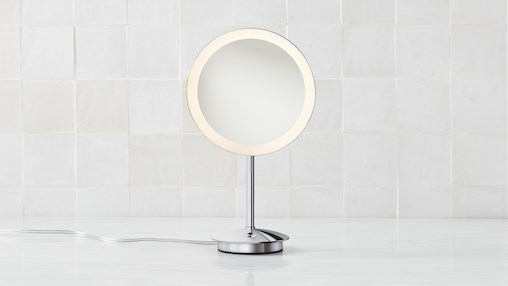 Lighted Freestanding Magnification Mirrors
Add flawless functionality to your styling space and bring fine-tuning tasks like tweezing and skin care into perfect focus.
---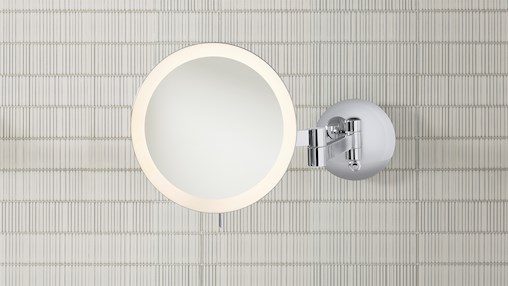 Lighted Wall-Mount Magnification Mirrors
Illuminate the finer points of your daily grooming tasks to ensure the truest reflection.
---