6 Great Aging-in-Place Features for the Bathroom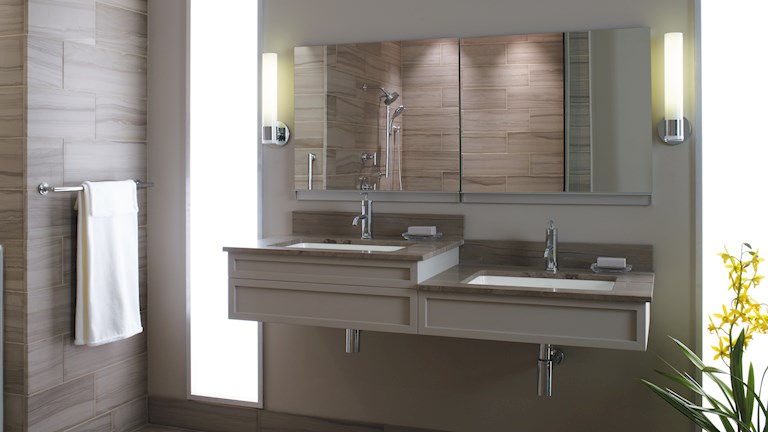 The best things in life are those that last. When it comes to home design, that idea rings especially true. It's not enough for the things we use every day to last as long as we need them: they should also be equally useable at any stage of our lives, whether we're 9 years old or 90. That's the core concept of aging-in-place, a design philosophy centered on living safely and comfortably in the same place for as long as one needs to.
As a Certified Aging-in-Place Specialist and designer, I design for any and all stages of life. Robern asked me to write about features I consider important for a bathroom designed with aging-in-place in mind. What I like about Robern's ingenuity is not only the universal design and convenience of accessibility for all ages, but the versatility of well-organized vanity drawers, integrated night lights and in-drawer electrical outlets, as well as, modular configurations that can accommodate varying degrees of aging in place.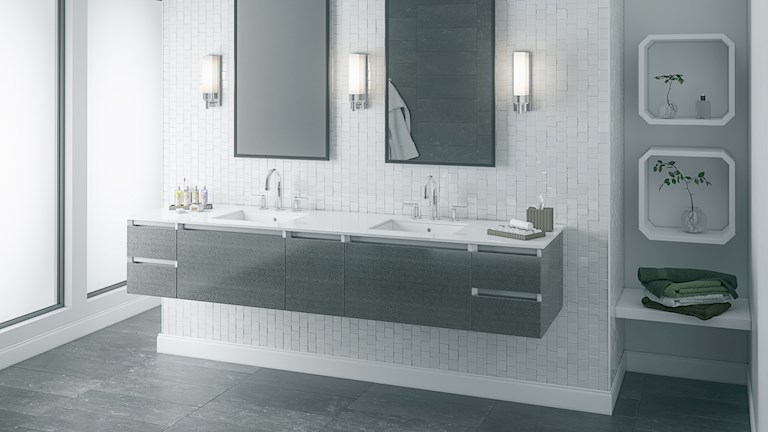 Accessible Vanities
Any vanity must be wheelchair-accessible, having enough space underneath to accommodate a wheelchair and easily accessible storage compartments. Vanities should be equally approachable and accessible from the front or side. At the same time, however, these features should not come at the cost of aesthetics, making concealed plumbing a must. Vanities should also have pull-out drawers and drawer organizers that follow universal design principals, meaning easy access for all ages and levels of ability.
---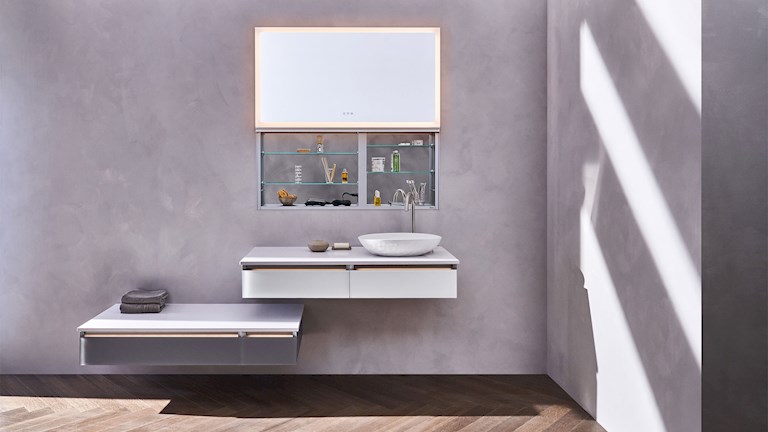 Accessible Cabinets
As with vanities, cabinets should be positioned low enough to be wheelchair accessible. Vertically opening cabinets that hold in a desired position, like Robern's Uplift Tech medicine cabinet, can make a huge difference. Another particularly important feature is adjustable shelving—a must have for accommodating the needs of those with limited mobility.
---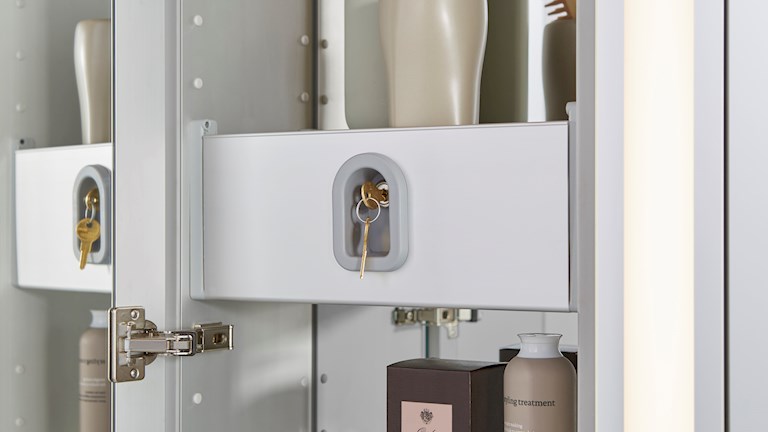 Safety Lock Box
Essential for any home, this simple but crucial feature helps secure medications from those with memory issues such as dementia, and can also limit accessibility by children.
---
Lighted Mirrors
Aging eyes need more light to see well, making built-in lighting for mirrors and medicine cabinet faces a major age-in-place feature. The extra light can be helpful at any age, so lighted mirrors should complement a well-rounded lighting plan.
---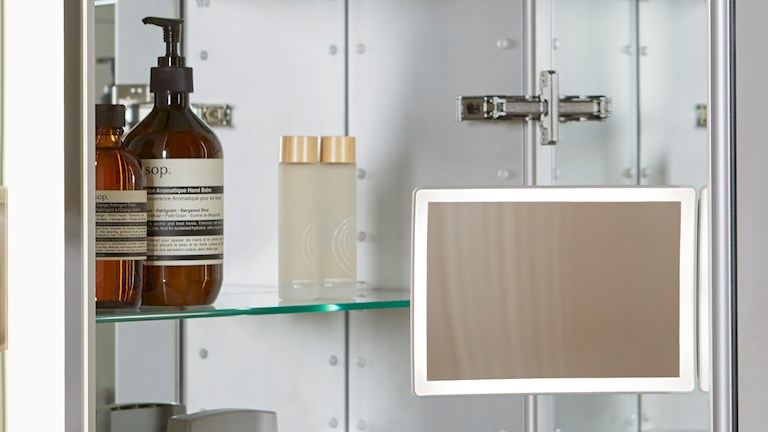 Adjustable Magnifying Mirror
Magnifying mirrors are perfect for helping accommodate those with reduced eyesight and focal abilities. An adjustable mirror like Robern's Entice can be mounted conveniently at varying heights, making it great for wheelchair accessibility.
---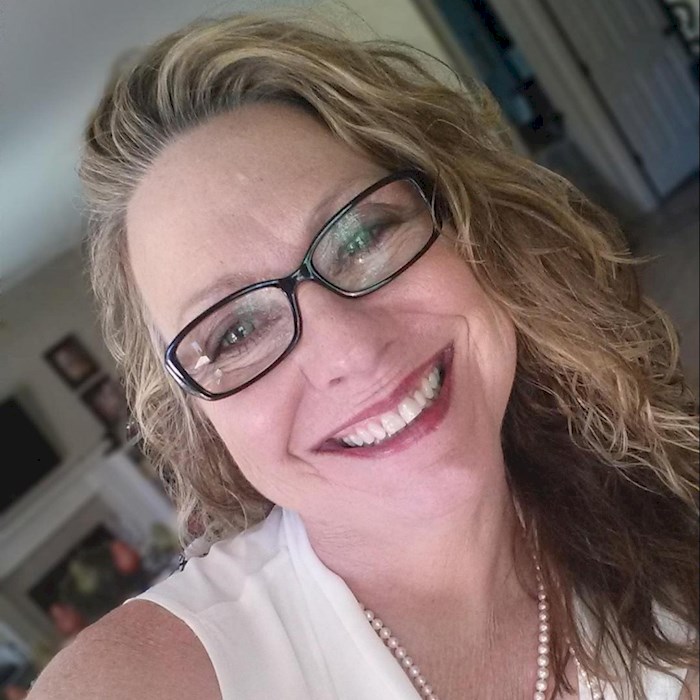 Not simply content with designing for the status quo, this Washington native blends her holistic thirst for life and a deep passion for a healthier way of living with a commitment to providing her clients with environments that are not only uplifting and refreshing, but also grounded in the personalities of their occupants. Old is once again new in her ever-inspired designs.
Internationally recognized for her residential and office projects, Corinne is suitably positioned to anticipate the needs and desires of her clients as a Certified Aging-in-Place Specialist (CAPS). An active member of the Seattle design community, she is a member of the NKBA, MBA Pierce Master Builders Association, the Design Professionals Council, the National Association of Home Builders, and the Sustainable Furnishings Council. Corinne has served since 2010 as an adjunct instructor at Academy of Art University School of Interior Architecture & Design, putting the tools of the trade into future generations of architects and designers.
---
Products Featured in Article: