Inspired by Travel: bring the wanderlust into your home
Author Henry Miller once said, "One's destination is never a place, but rather a new way of looking at things." Whether it's a visit to your hometown, a trip to an exotic locale halfway across the world, a luxurious vacation sparing no expense or a backpacking adventure on a shoestring budget, a change in location will change your perspective.
We asked design experts to share what sources of inspiration impact their design style when they travel. Here are some of their insights on being inspired by travel.
---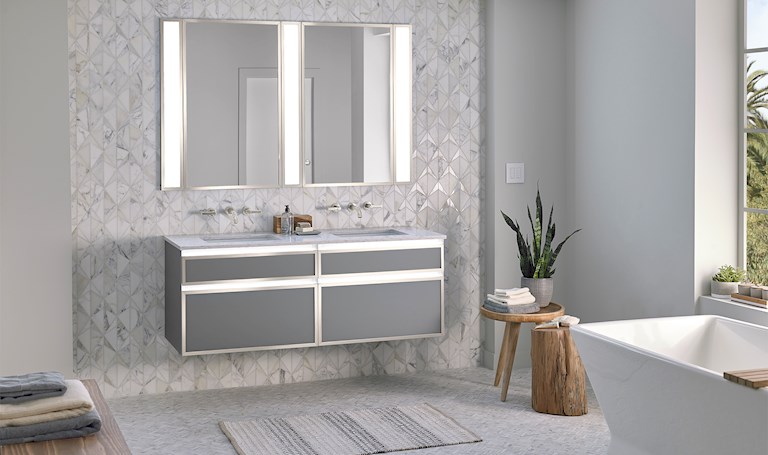 From misty forests to white-sand beaches to snow-capped mountains, the sights, sounds and sensations that nature provides are brimming with possibility for inspiration. Sharon Flatley has made an escape to nature an annual tradition. She escapes the bustle of the city to unwind at a West Texas ranch. The land is a spectacular mix of high desert plains, prairie, canyons and mountains with a large assortment of animals. Sharon draws inspiration from the solitude, the smells of the trees, the birds in flight, the jagged rock formations of the mountains—and of course, the complete lack of traffic!
---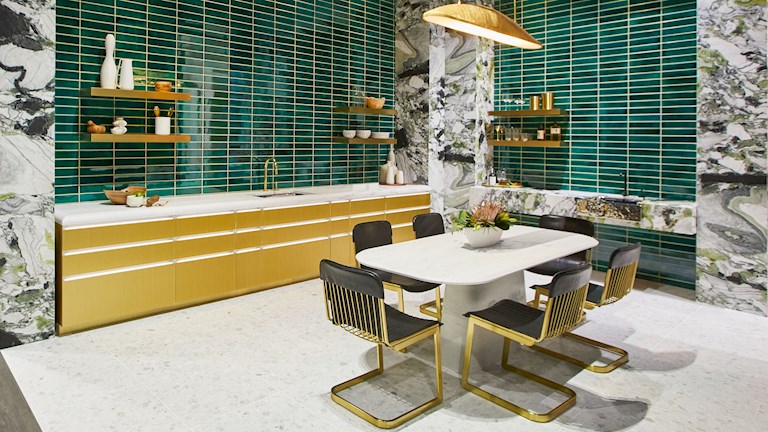 When you keep an open mind, inspiration can comes from anywhere. When traveling, Alena Capra recommends always keeping an eye on your surroundings, even in places where you may not expect to find inspiration.
Alena pays close attention to one aspect of her travels for potential inspiration: hotel lobbies. She loves the inspiration she gets from well-designed hotel space. There is so much amazing design detail in lobbies and if you like funky and edgier design, check out a W Hotel or many others.
---
Immerse Yourself in Culture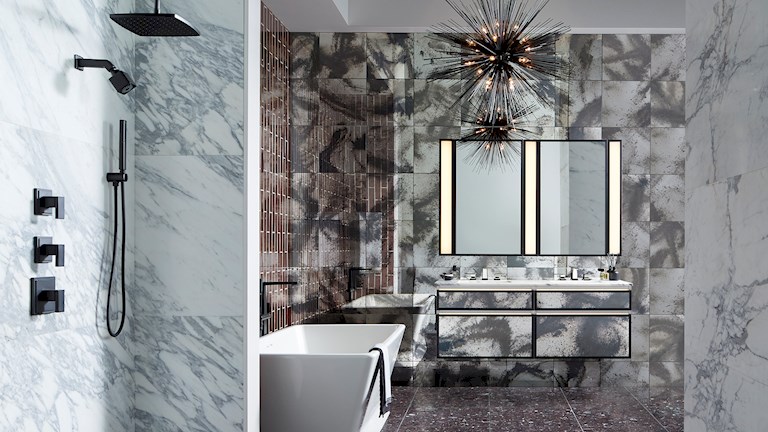 Frequent travelers speak at length about "culture shock": that dazzling, sometimes overwhelming sensation of experiencing cultures often completely different from one's own. For Bonnie Steves, that's what travel is all about. She loves every aspect of exploration, intrigue and indulgence from the surroundings, museums, food, treasures and crafts, to local culture. Bonnie hopes to always take away an appreciation and a deeper understanding from every trip.
When traveling, be sure to absorb the colors, textures, graphics and people you experiences and translate them into your design. Where will you roam this year? Wherever it is, just remember: keep your eyes and mind open and inspiration will surely find you.
---
Products Featured in Article: