---
Explore our newest products designed to enhance well-being and elevate your daily routine — including elegant vertical lighting, innovative lighting controls, and our most feature-rich modular storage yet.
---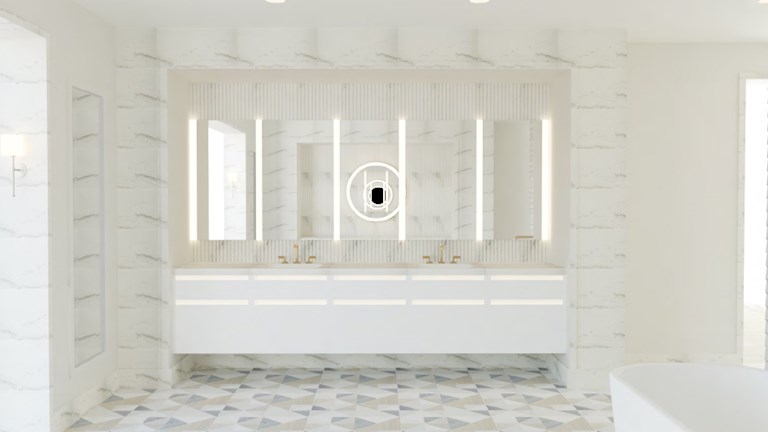 Vanity Area
With rich finishes, flawlessly functional storage, and lighting that adapts to your every need, this stunning bathroom suite is transformed into a wellness oasis — and an ideal space to unwind.
Products shown at KBIS:
Tenor Lighting with SWAY Tuning and Dimming (see below)
Download Product List
---
Dressing Area
From the full-length, feature-rich medicine cabinet to the precision task lighting and configurable vanity solution, every detail in this sophisticated styling suite is designed with you in mind.
Products shown at KBIS:
Download Product List
---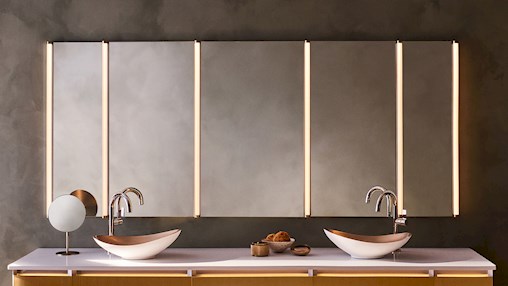 Tenor Lighting with SWAY Tuning and Dimming
Pair the sophisticated profile of our new Tenor Lighting with the unparalleled precision of SWAY lighting controls. Inspired by the golden era of Hollywood glamour, Tenor Lighting is available in three elegant styles, four distinctive finishes, and two options: dim only or SWAY tuning and dimming. Our innovative SWAY Control puts dimming, color tuning, and personalized presets at your fingertips.
Available to order February 20, 2023.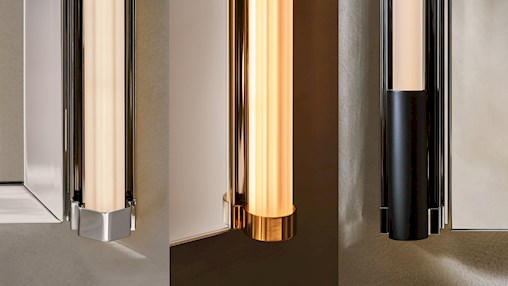 Lighting Styles
Diamond and Round styles add dimension to modern interiors, while the textural Fluted style perfectly complements a more traditional aesthetic.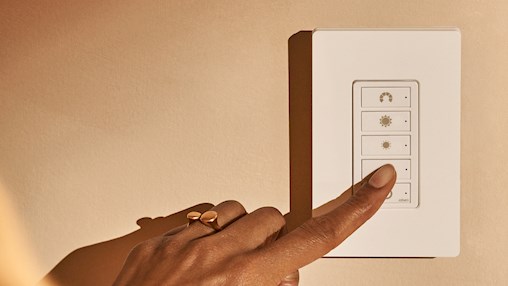 SWAY Light Control
Select the ideal brightness and color temperature for every step of your routine, then create personalized presets to return to that setting with a single touch.
---