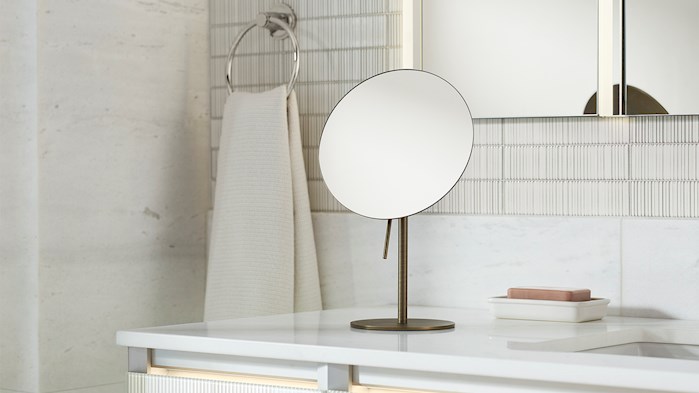 Magnification Mirrors
Bring fine-tuned tasks like tweezing, cosmetic application, and skin care into perfect focus.
---
Glass Bins
Glass Bins provide a simple storage solution for small items such as cotton balls, swabs, and hair accessories.
---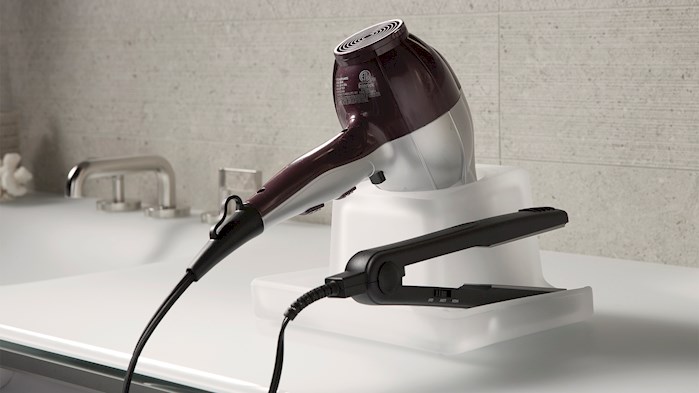 Hair Styling Organizer
Safely store hot styling tools off the countertop, but still close at hand.
---
PL PORTRAY Full Length Cabinets
From slow-close to USB charging ports, every feature of PL PORTRAY Full Length Cabinet was thoughtfully engineered to elevate your daily routine.
---