Vanity Side Kits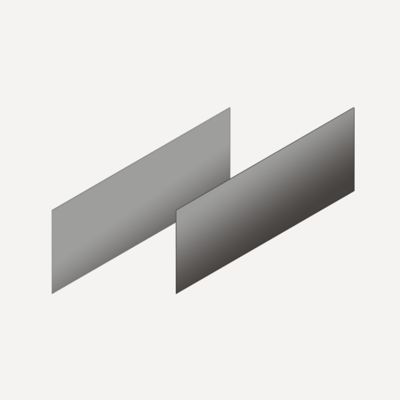 Disclaimer: Images shown are representative, but may not indicate all variations in color or finishes.
Customize Your Accessories
Make selections below to customize your Accessories.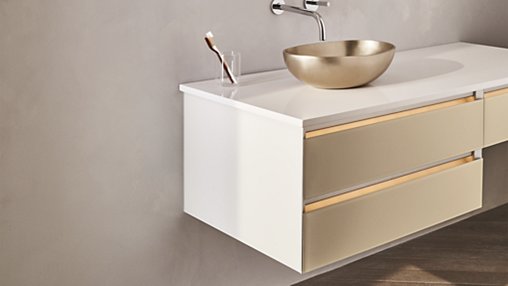 Vanity Side Kits
Customizing your space is about all elements of your bath, including your vanity side kits. Side Kits allow you to maintain a coordinated look on the side of your vanity or create a one-of-a-kind look by using a different color.
List Price starting at $279
Glass side kits sold separately as single units or as a pair
Available in 4 heights (7-1/2", 15", 22-1/2", 30") and 2 depths (18" and 21"), and based on the final configuration of the vanity
Available in 7 glass color options for Profiles and 11 color options for Cartesian
Vanity side kits includes glass panel(s) and hardware
You must choose one side kit for every exposed side
---