Vitality Lighted Cabinets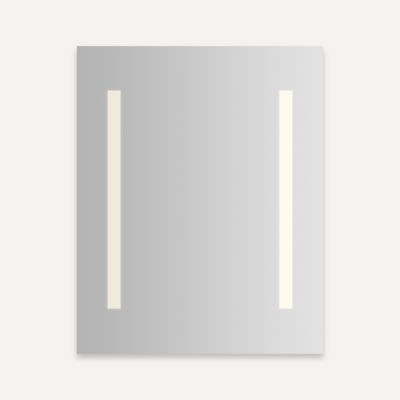 Disclaimer: Images shown are representative, but may not indicate all variations in color or finishes.
Customize Your Cabinets
Make selections below to customize your Cabinets.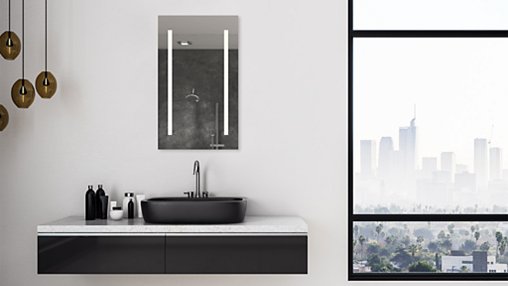 Vitality Lighted Cabinets
Timeless design, personalized storage options, and high-quality integrated lighting adds stylish functionality to any space.
List Price starting at $1,399
LED integrated lighting at soft white (3000K), which replicates indoor lighting with warm, relaxing tones
Select the brightness for any task with dimmable lighting down to 1%
Power were you need it most with an in-cabinet outlet for items such as razors and toothbrushes
Optional magnification mirror lets you focus on the details
Personalize your storage with add-on accessories including glass bins, a digital lock box and tiered trays
---
Pairs With
Think of modular Robern products as building blocks. The amount of wall space you have to work with will help you decide the best combination of cabinets, mirrors and lights. Pairing cabinets can create both unique visual effects and practical storage solutions.
---