Having problems using Robern Visualizer? Would you like to learn how to easily explore Robern Visualizer and get the most out of the tool? We are here to help!
---
How to Access Robern Visualizer
Robern Visualizer is a free tool and can be accessed at www.robern.com/visualizer/. To access the tool directly, please follow any of the steps below:
The tool should load right away and you should see the screen as shown below.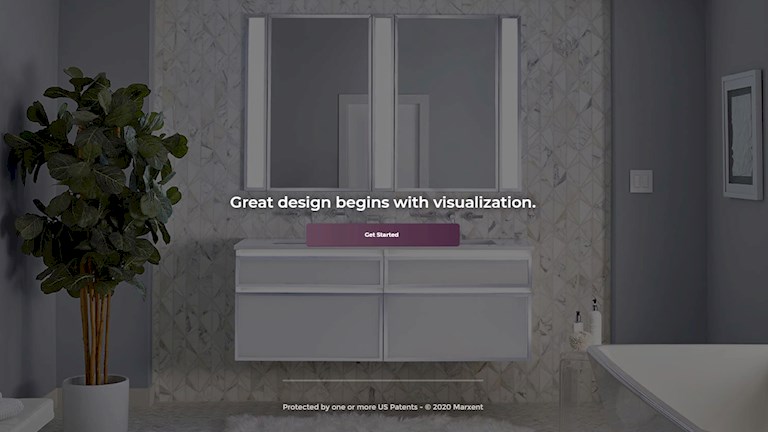 ---
Cannot Access Robern Visualizer/Receive Error
This could be happening for two reasons:
Robern Designer works best: 64 bit computer (larger memory capacity)
Google Chrome is installed at 32-bit
How do I check if I have a 32-bit or 64-bit computer?
Click the Start button and find computer and right click (or find My Computer and right click). Select Properties. Under System information, look for System Type. You will see 32-bit Operating System or 64-bit Operating System.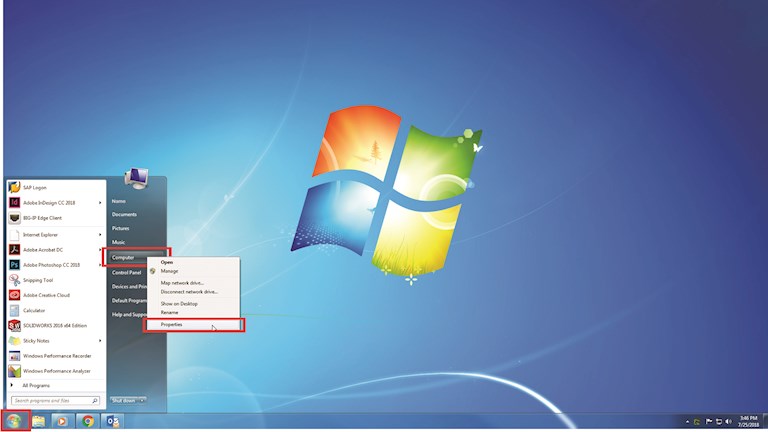 If you have a 32-bit Operating System, Robern Designer will still work at a much slower pace and will slow down your computer. A 64-bit Operating System is preferred.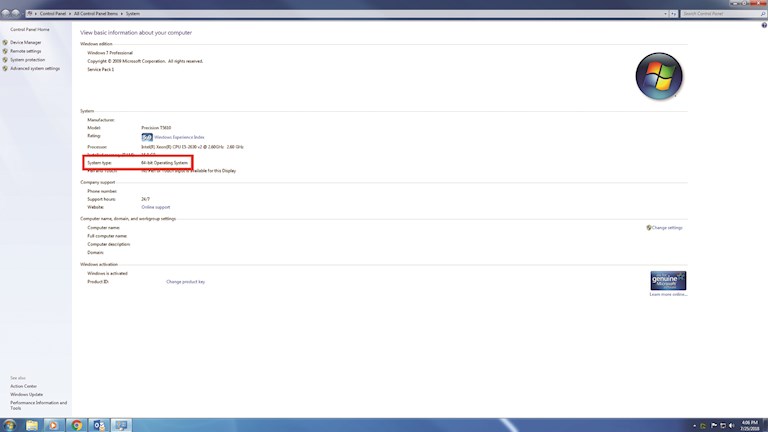 ---
How do I know if my Google Chrome is 32-bit or 64-bit?
On the right hand side of your Google Chrome browser (once opened), you will see three dots on top of another. Click that button. Mouse down to Help and select About Google Chrome from menu that displays.
Under Google Chrome header, you will see a Version and then it will say (32-bit) or (64-bit) in parenthesis.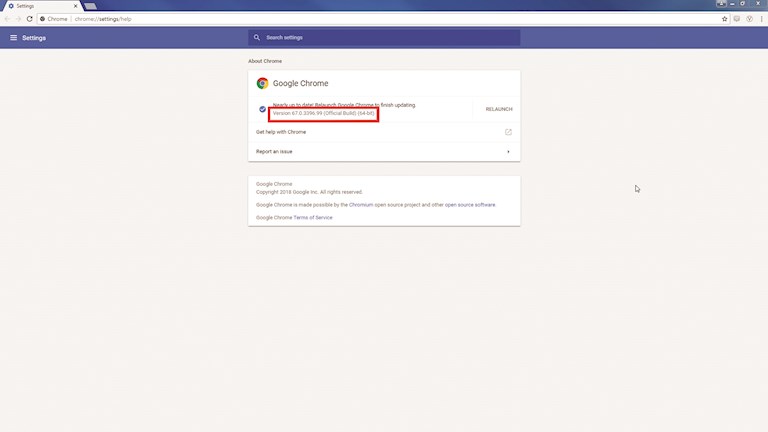 If you show 32-bit and have a 64-bit computer (see above), then visit Google Chrome (click here) to download and install the 64-bit version.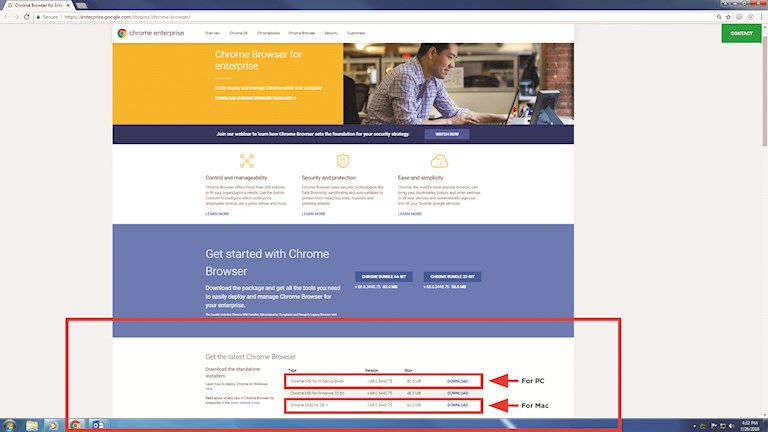 ---
Robern Visualizer is Running Slow
For optimal usage for Robern Visualizer, we recommend a download speed of 50Mbps and an upload speed of 5Mbps. You can easily test your current internet speeds at: http://www.speedtest.net/.
Internet Speed & Testing Definitions:
Internet speed tests will give you an upload speed and a download speed.
Uploading refers to the process of transferring data from your computer to the Internet, and downloading refers to transferring data from the Internet to your computer.
Usually, the download speed is much greater than the upload speed.
Internet Speed Factors:
Your ISP
Tech
Location of the remote resource
Number of devices on network
Time of Day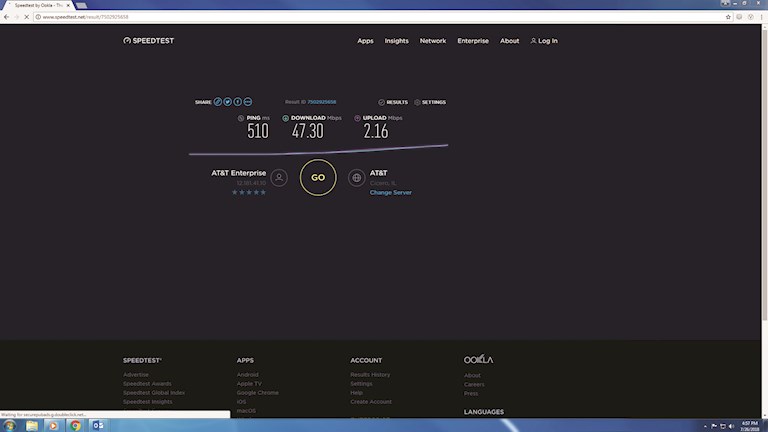 ---
If you are experiencing issues that are not listed in this guide, please email us at contactus@robern.com and someone will be in touch to troubleshoot.