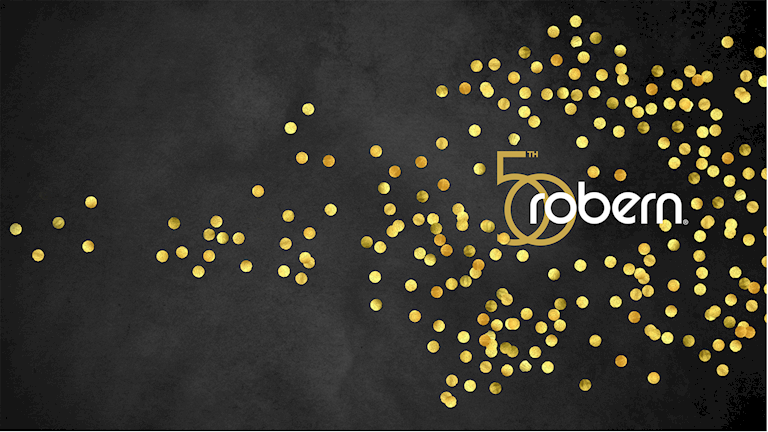 Celebrating 50 years of crafting products —from mirrors to vanities, from medicine cabinets to lighting collections— that go above and beyond what anyone might expect.
FIFTY YEARS OF ENGINEERING THE UNEXPECTED
From its humble beginnings to a technological force within residential and commercial design, Robern remains the answer for designers, architects and consumers seeking out the finest in modern, sophisticated cabinetry, vanities, mirrors and lighting. Now in its 50th year, Robern has elevated everyday routines to the extraordinary continuing to set the luxury standard with its unparalleled craftsmanship, cutting edge innovation, thoughtful approach to design and uncompromising quality.
1968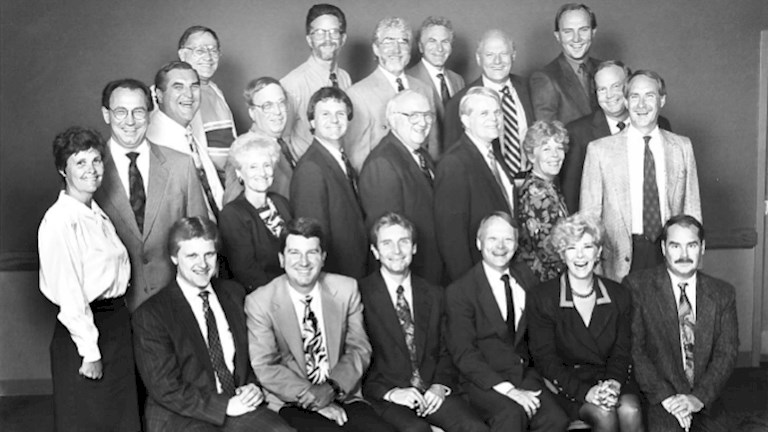 Robern Established
First making railings before pioneering innovative cabinetry.
1991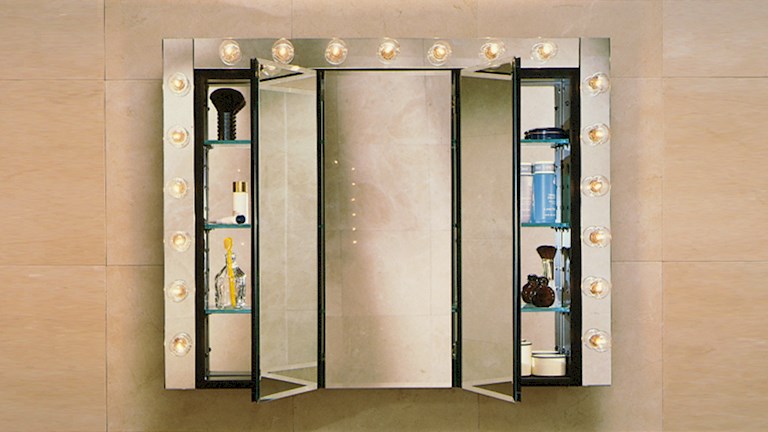 1995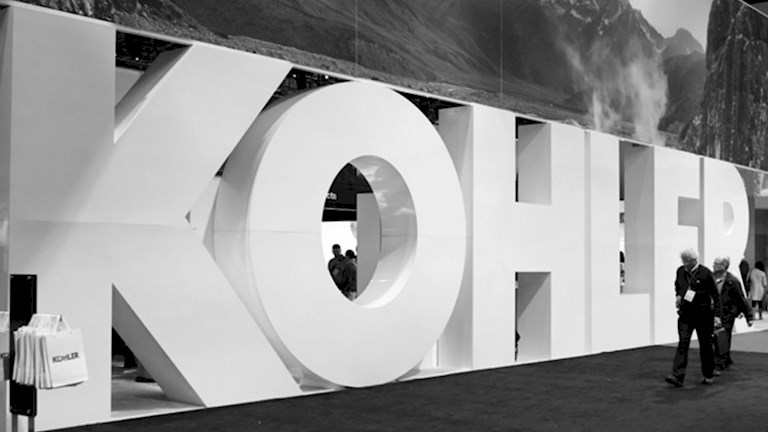 Joined the Kohler Co. family of businesses
Keeping its headquarters in Bristol, Pennsylvania.
2009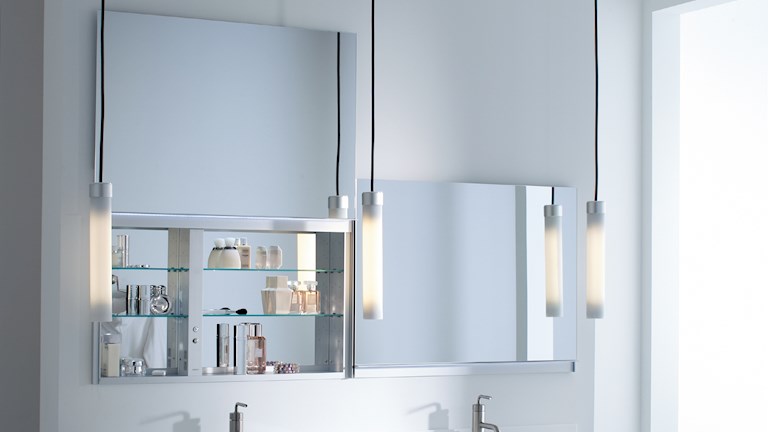 2010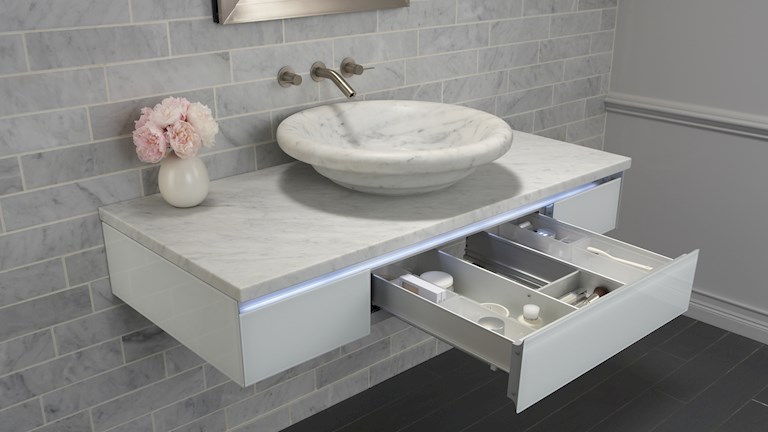 2014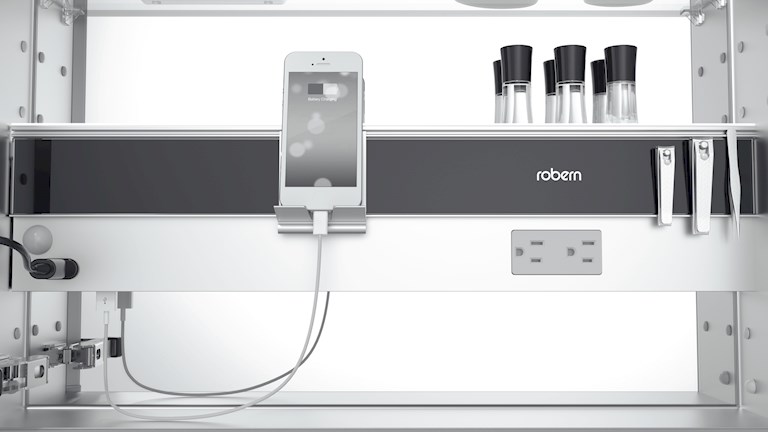 2015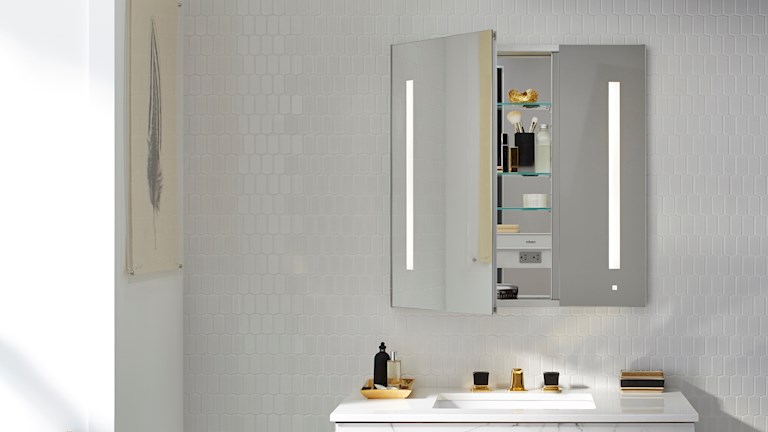 Started offering collaborative design services.
Introduced cabinets with integrated lighting – AiO Collection.
2016
2018