Fostering a collaborative design process is key to the success of a commercial project, which is why we look forward to hearing your ideas and working with you to bring your vision to live.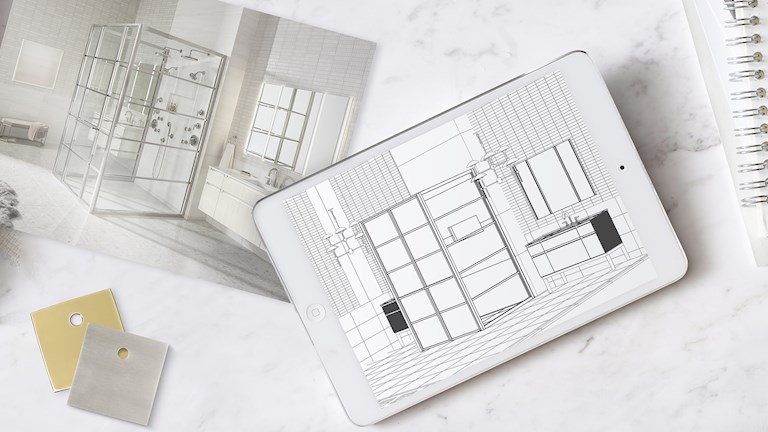 ---
You can work directly with Robern's innovative design and engineering team to create customized solutions for your residential and hospitality projects. Simply present your sketches to our team, and discover how our products can be tailor-made to suit any size, shape, or style you have in mind. 
DRAFT
We begin with a conversation and work off of your sketch and measurements to create shop drawings.
DESIGN
Our team will create detailed CAD drawings that reflect your vision and work closely with you to develop the perfect finished product.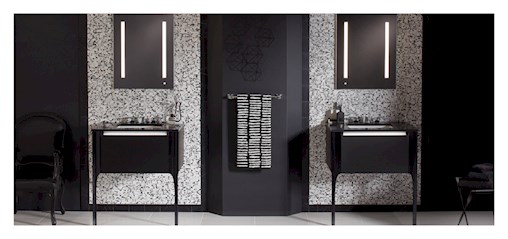 DELIVERY
Once CAD drawings are approved, our custom craftsmen will bring your design to life, creating each engineered piece with impeccable precision and beauty.
Need a more tangible solution? Let our team create and install a mockup of your design to give you the truest sense of your finished space.
---