Elevate the guest experience with statement-making design, innovative technology, and impeccable craftsmanship. Explore our curated collection of ready-to-order products, or collaborate with our expert design team to create a customized solution.
---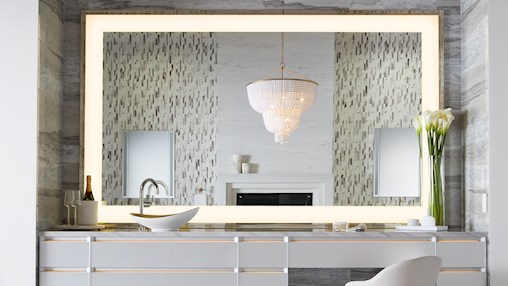 Presence Lighted Mirrors
Presence lighted mirrors offer an energy-efficient and space-saving solution
for hospitality design, with durable aluminum construction for sophistication
that's built to last.
Learn More
---
Hemingway Shower Enclosures
Available in three statement-making designs and two versatile metal finishes,
our Hemingway framed shower enclosures introduce a distinctive and dramatic
showpiece to the bathing environment. Shower enclosure orders include glass, framing, and hardware for a one-stop solution.
Learn More
---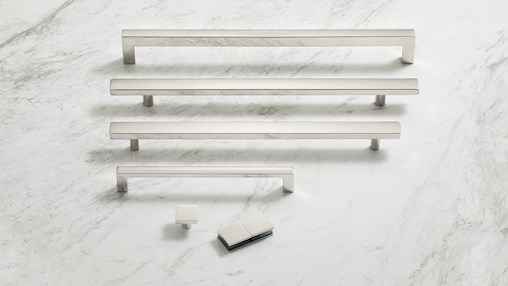 Yeats Shower Hardware
Elevate a framed or frameless shower solution with our Yeats Shower Hardware collection of knobs, cast handles, fabricated handles, brackets, and hinges. Crafted from stainless steel, this hardware is durable and rust resistant, with a smooth surface that is easy to clean.
Learn More
---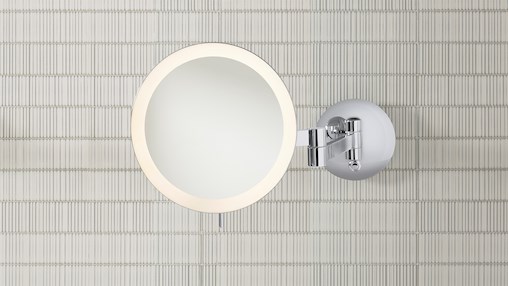 Illustrate Magnification Mirrors
Bring fine-tuned tasks into perfect focus with up to 7x magnification. Wall-mounted or freestanding, our magnification mirrors are available in an expanded selection of styles, finishes, and lighting options.
Learn More
---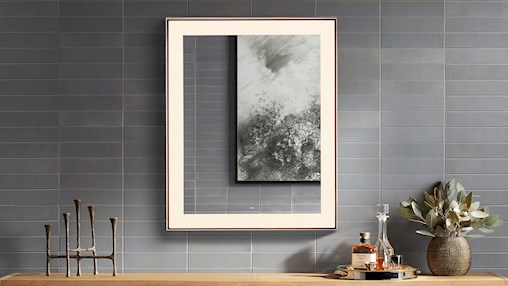 Sculpt Lighted Mirrors
The sophisticated interplay of premium task lighting and museum frames makes Sculpt lighted mirrors undeniably exquisite focal points in a variety of styling spaces.
Learn More
---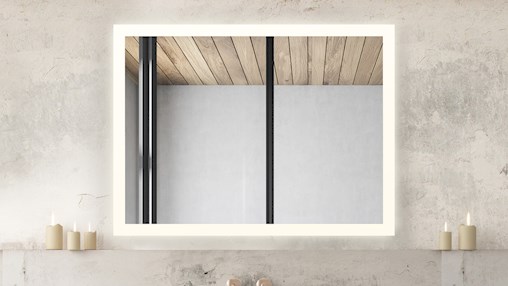 Vitality Lighted Mirrors
Perfect light is now within reach. The Vitality lighted mirror collection enhances everyday routines with the highest quality of lighting in its class.
Learn More
---
---