Introduction
Our mission to craft an array of vanities, cabinets, mirrors and lighting options that are beyond the expected. Beyond the day-to-day. By fusing unparalleled beauty with innovative functionality, our products transform a bathroom into a statement of breathtaking style and sophistication.
Medicine Cabinets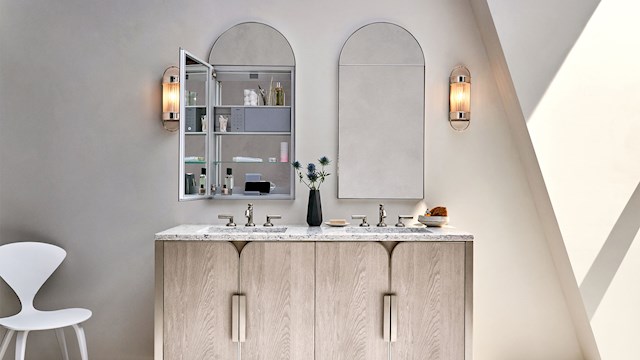 Medicine Cabinets
Robern cabinets offer distinctive features that lead the industry in innovation and convenience.
---
Vanities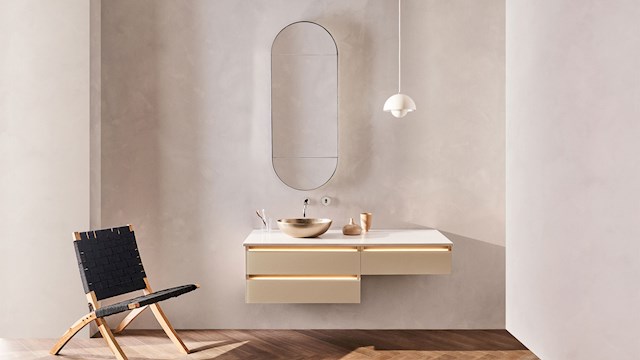 Vanities
With forethought and insight, Robern vanities are designed to fit small and large spaces and a variety of storage needs
---
Lighted Mirrors
---
Mirrors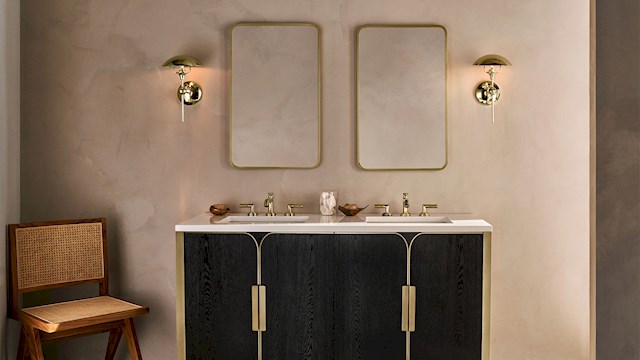 Mirrors
The perfect mirror combines size, design style, and choice to make it uniquely yours.
---
Lighting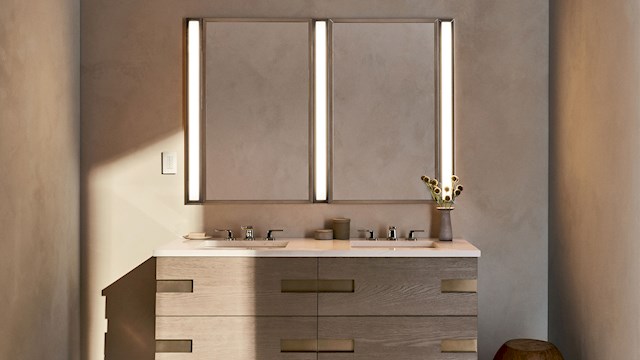 Lighting
Robern offers lighting options to fit a variety of lighting needs and style tastes.
---
Linen Cabinets
---
Magnification Mirrors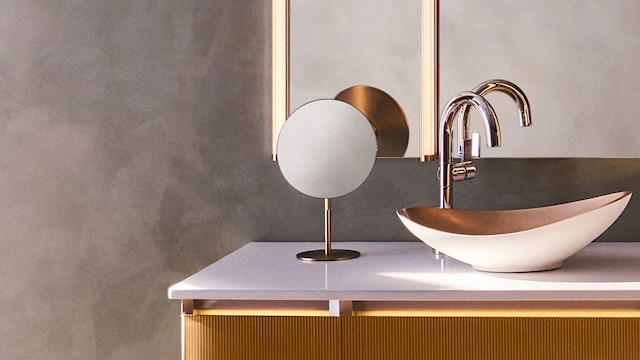 Magnification Mirrors
Bring fine-tuned tasks like tweezing and skin care into the perfect focus.
---
Accessories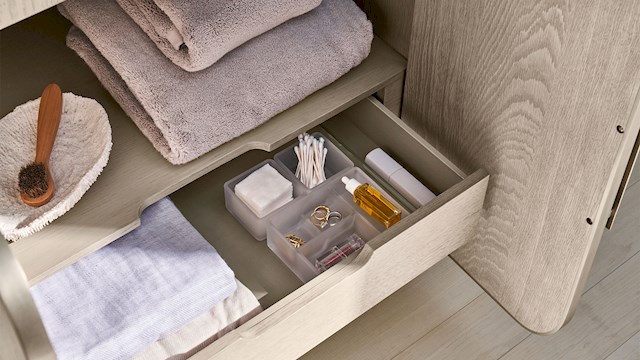 Accessories
Robern cabinets, mirrors, lighting, and vanities are designed with thoughtful details and accessories that enrich the everyday experience.
---