Introduction
Explore the latest Robern products and learn how our industry-leading technology, statement-making design, and luxurious functionality can improve your day-to-day routine.
Craft Series
Craft Series
Combining inspired design, the organic beauty of wood construction, and unique metalwork, Robern has created a richly varied collection of vanities, decorative cabinets, mirrors and linen cabinets that complements a wide range of design styles.
---
M Series Reserve Cabinets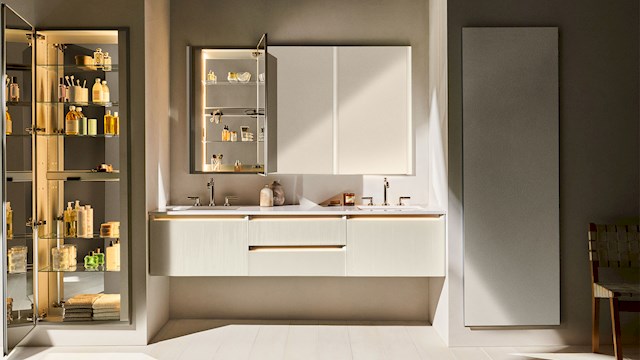 M Series Reserve Cabinets
The M Series Reserve Collection elevates the sophisticated profile and unparalleled versatility of our M Series cabinets with more options, more organization, and more features than ever before.
---
Murray Hill Cabinets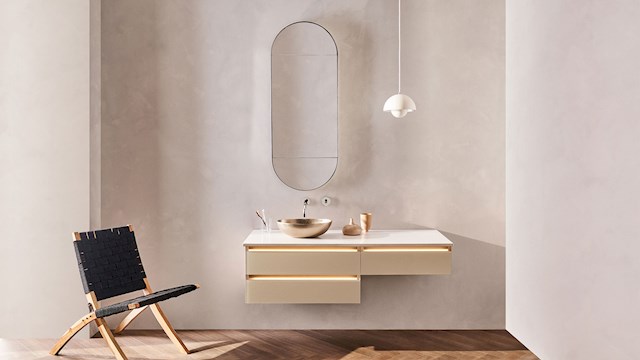 Murray Hill Cabinets
Add dimension and depth to your design. Available in three stunning profiles, Murray Hill Medicine Cabinets and Mirrors blend clean lines with elegant metalwork to make a dramatic visual impact while providing functional storage where it's needed most.
---
IQ Digital Lock Box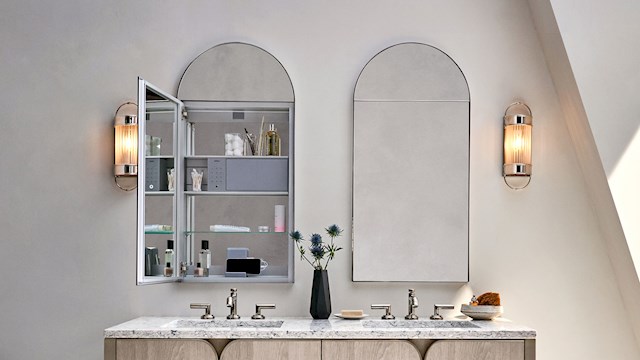 IQ Digital Lock Box
The solution starts in the home. Introducing a smart, secure, and precautionary way to store prescription medications, valuables, and personal items.
---
Uplift Tech Cabinets
Uplift Tech Cabinets
Streamline your daily routine with a revolutionary vertical design. Premium features such as tunable lighting, dimming, defogger, night light, integrated electrical outlet and built-in USB charging.
---
Magnification Mirrors
Magnification Mirrors
Robern's new magnification mirrors bring the smallest tasks into focus. Winner of the 2021 AD Great Design Award, these mirrors add the finishing touch to complete every bathroom in style.
---
PL PORTRAY Cabinets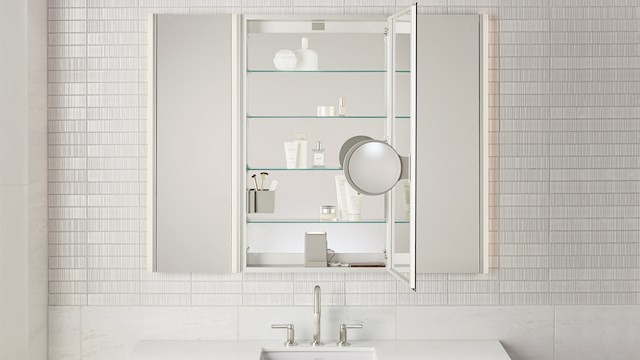 PL PORTRAY Cabinets
Personalize your medicine cabinet with technology, organization, and ergonomic upgrades.
---
Modular Mirrors
---